Discover Egypt's
most Amazing Places
Search, compare and book multiday tours all over of Egypt.
It's time to travel again
explor the unseen of egypt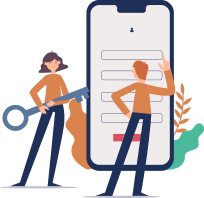 Join us! Our members can access
savings of up to 50% booking.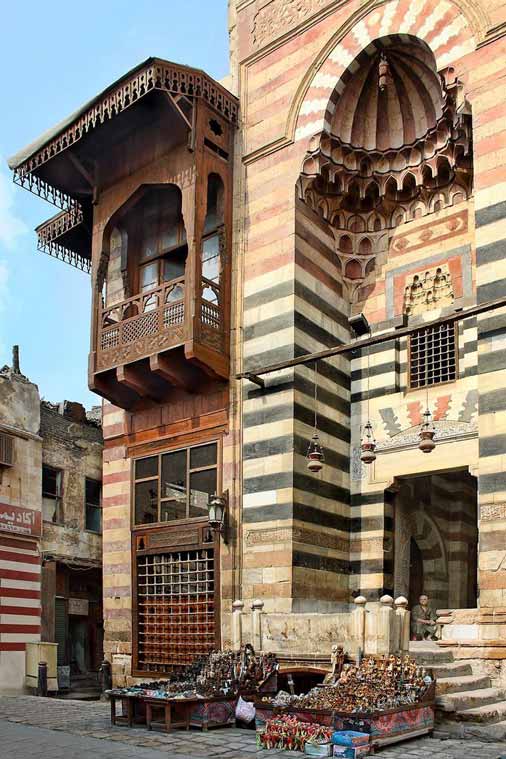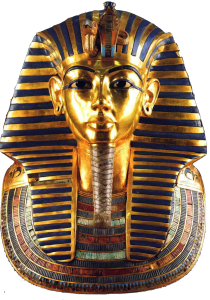 Get 10% off your next booking
Top Touristic Destinations
"Six days of cycling on and off road, tough but super enjoyable and interesting. Lucky to have a great group and tour guide, Alfonso."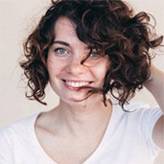 Catherine Bannatyne
New York, USA
"My first visit to Croatia and I wasn't disappointed. The coastline are beautiful, lovely blue clear waters and great weather."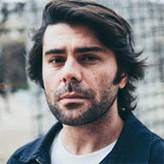 Sean Pearson
Cycle the Baltics
"We had an absolutely amazing trip and I can't wait to come back! Everyone was helpful and patiently answered all of my questions."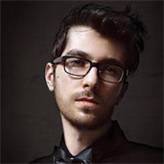 1000+ reviews on TripAdvisor. Certificate of Excellence
Travel with confidence
with Triply

Flexible bookings
Avoid fees and frustration with cancellations up to 56 days before departure on eligible trips and easy deposit transfer.

Safe travels
Your health and wellbeing are our number one priority – we've got the latest COVID-19 Health & Safety Guidelines.

The right trip for you
Whether near or far from home, your trip will be local led and full of unforgettable experiences, with everything taken care of.

Locally based guides
Our Chief Experience Officers are all locally based, meaning they know the area you're exploring.