Discover Egypt's
most Amazing Places
Search, compare and book multiday tours all over of Egypt.
It's time to travel again
explore the unseen of Egypt !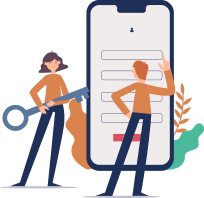 Join us! Our members can access
savings of up to 50% booking.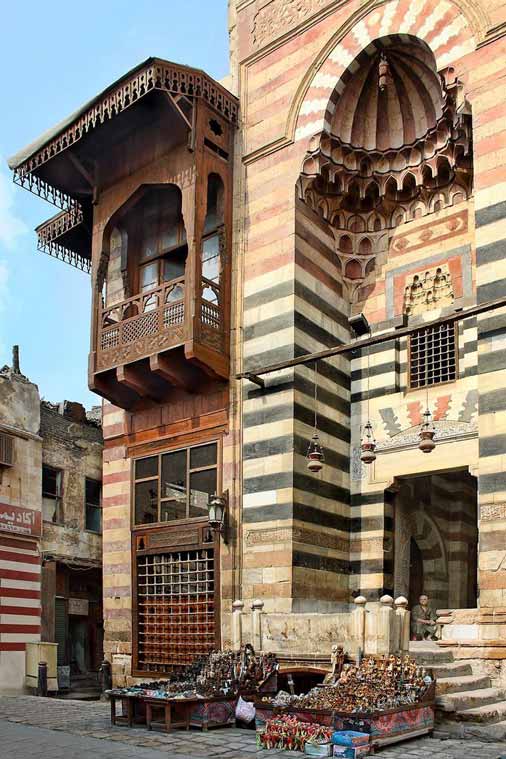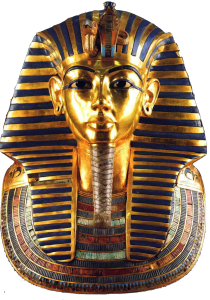 Private Transfers
We provide airport transfers to and from all the major airports in Egypt.
Airport's Meet & Greet
Meet and greet service that makes the airport experience much easier.
Daily Tours & Excursions
We provide Daily Tours , Excursions & Holiday Packages.
Explore the unseen of
Egypt
Get 10% off your next booking
Top Touristic Destinations
Book your airport ride now!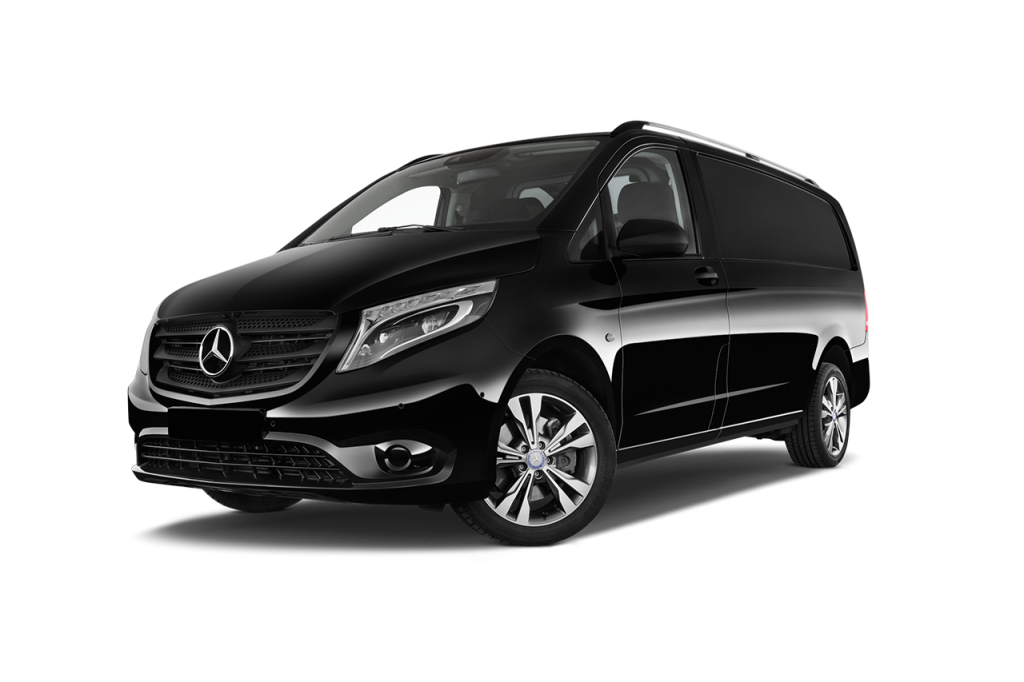 "Great communication all the way. Plane delayed but no problem. Nice driver with a lot of great info about Sharm. VIP treatment. Will definitely use them again! Thank you!"
"Due to an university field trip i have been two weeks in Egypt in April 22 and thanks to Ahmed we had an amazing, funny and pleasant experience throughout He is very experienced and know his business."
"We got recommendations from our friend who visited Egypt before. We got in contact with Ahmed who trailered our 2 days stay in Cairo. We travelled from Hurghada to Sharm el Sheikh with 2 days stop in Cairo."


1000+ reviews on TripAdvisor. Certificate of Excellence

Flexible bookings
Avoid fees and frustration with cancellations up to 56 days before departure on eligible trips and easy deposit transfer.

Safe travels
Your health and wellbeing are our number one priority – we've got the latest COVID-19 Health & Safety Guidelines.

The right trip for you
Whether near or far from home, your trip will be local led and full of unforgettable experiences, with everything taken care of.

Locally based guides
Our Chief Experience Officers are all locally based, meaning they know the area you're exploring.